Crack oracle database password. passwords
Crack oracle database password
Rating: 8,7/10

623

reviews
Oracle Database suffers from "stealth password cracking vulnerability"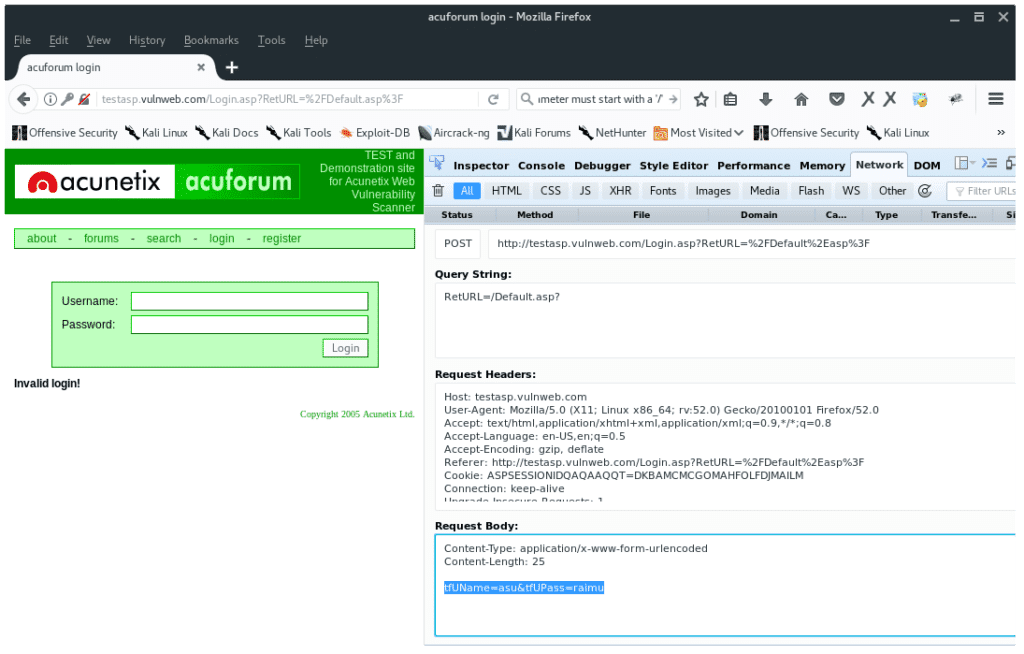 Oracle Password Auditor is compatible with Oracle 9i, Oracle 10g, Oracle 11g and Oracle 12g. Passwords have several options to obtain password hashes, the researchers said. Instead, your submission is run through the same hashing algorithm, and the results are compared. Once an attacker discovers one or more user names and password hashes, they can then use the hashing algorithm to mount an attack to recover user passwords. InfoSec Insider InfoSec Insider Post InfoSec Insider content is written by a trusted community of Threatpost cybersecurity subject matter experts. The researchers found a number of weaknesses with this unorthodox method.
Next
How to decrypt an Oracle password using John the Ripper and checkpwd
A full brute force for an 8 position password will now at maximum 'just' take 3. There has been 4 Comments posted on this article says: While its brute force speed is impressive, saying that it is the fastest oracle password cracker is misleading. If brute force is used on a modern desktop system, it will crack passwords under six characters in anywhere from a few minutes to a couple of hours. As it now stands, malicious users can recover even strong, well-constructed passwords within minutes, the researchers have found. If you're a tech firm in Pittsburgh,. It comes from the military term, opposite of infiltration, it means getting out without being noticed.
Next
oracle_pwd_tools : Oracle Database 12c password brute forcer.
Oracles password protection hashing also lacks alphabetic case preservation. However, it can also involve snooping network traffic for relevant packets of data. Open source support made these couplings a bit different than. Example: select name, password, spare4 from sys. For an 8 position password this means 254. Any password over eight characters will take a few days.
Next
Find password for database link
I have known Laszlo's cracker for quite a while and have used it on real assessments and found it to be very fast and reliable. A well-crafted dictionary attack is often very productive and amazingly fast because of its focused nature. So you are not asking how Oracle stores passwords for Oracle database users, then. The first step in the authentication process when a client contacts the database server is for the server to send a session key back to the client, along with a salt. Two, the barrier to entry for programmers is lower.
Next
Flaw in Oracle Logon Protocol Leads to Easy Password Cracking
The commercial product can also crack Oracle password hashes. No worries: The tool can get you right in. Oracle would have nothing to do with how an application chooses to store passwords, whether it hashes or encrypts the password, what algorithm it uses, etc. Head on over to Paul's blog and download a copy for yourself! Oracle provides a functionality to access Wallets without a need to enter the wallet password manually. You're trying to crack the actual password that is stored in Oracle's password hash.
Next
Oracle Password Auditor
Sponsored content is written and edited by members of our sponsor community. Well as with any computing system, there are ways to hack it, and Oracle is no exception. You will receive a message if the password is successfully changed. Web apps are always in development mode, so they're constantly changing, rolling out new features. Retype your new password, when prompted for it. Would you like to receive these special partner offers via e-mail? The strategy here is to create a passcode that will take months or years to crack using brute-force methods, which systematically guess every possible combination of letters, numbers, and symbols. The tool is very fast though in dictionary mode, it is going at 515,000 hashes per second on my dual core laptop and did the whole file in 3 seconds.
Next
3 Ways to Hack a Database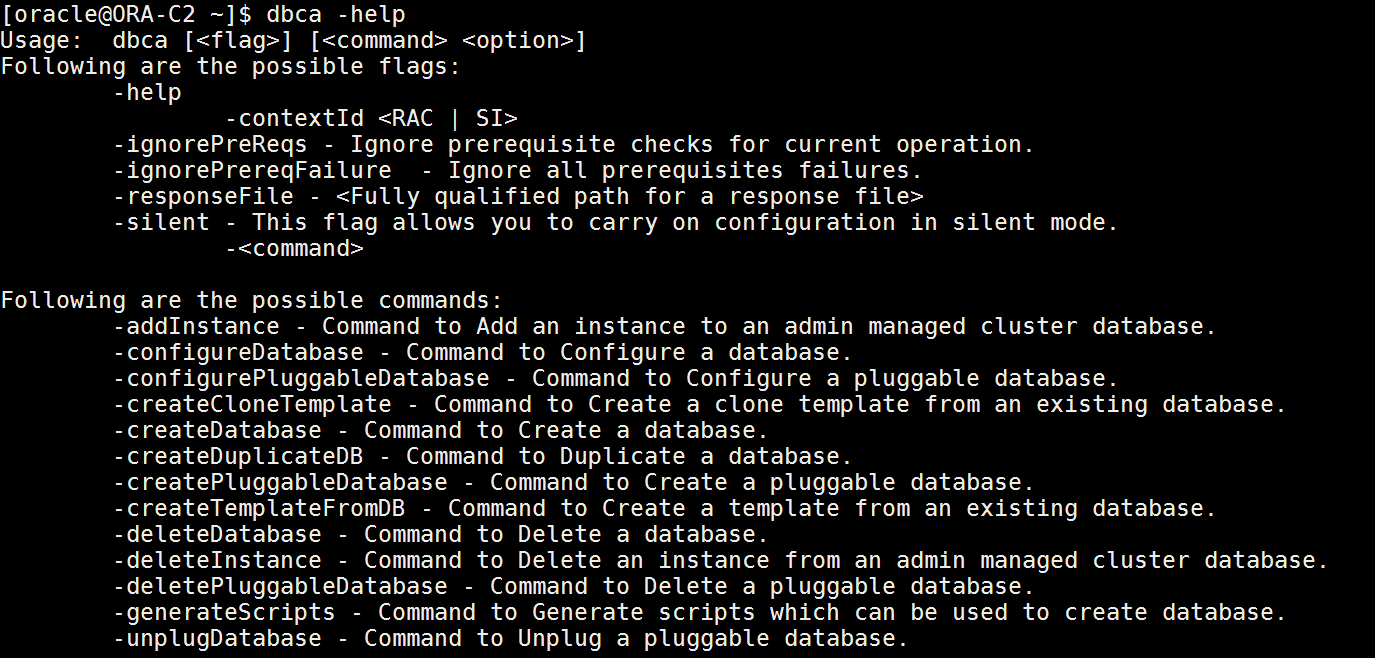 Salted passwords that are long enough work to gum up attacks that use automated lookup with password dictionaries, since it becomes impractical to compute a large table of hashes that correspond to possible passwords and salt value combinations in advance. Find out how organizations are putting. Your consent is not required to view content or use site features. Occasionally, we send subscribers special offers from select partners. Oracle also provides password profile security. Oracles password hashes join user names to passwords before calculating the hash—a non-conventional method for salt selection.
Next
The fastest Oracle password cracker in the world is released!!!
Looking closer at the issue, I located the problem in the way that one of the components of the logon protocol, the Session Key, was protected. It also means that enterprises are less secure than they might assume when it comes to the quality of their passwords, the researchers said. Attackers can easily crack even strong Oracle database passwords and gain access to critical enterprise data because of weak password protection mechanisms, researchers have warned. Also the passwords list should be initialized with your password dictionary entries. Please add a title for your question Get answers from a TechTarget expert on whatever's puzzling you.
Next
The fastest Oracle password cracker in the world is released!!!
That's really the only way to be sure. Content strives to be of the highest quality, objective and non-commercial. Background File structure of 11g cwallet. Imagine if the password was 12 characters long and included upper case, lower case and numbers. Beyond that, enterprises should use non-privileged users for Web applications, giving only minimum privileges to run the application. Users who access Oracle databases and tables must supply their log-in credentials user name and password in order to access the data. More coverage of the Oracle Database weakness from Dark Reading is.
Next
oracle_pwd_tools : Oracle Database 12c password brute forcer.
That's because the session key is sent whenever a remote user sends a few network packets or uses standard Oracle desktop software to contact the database server. For years now, a piece of software called John the Ripper has been available to unix administrators for exactly this task. Before it calculates a password hash, the hashing mechanism converts a users password to all uppercase, regardless of how it is input. Editors Note: This story was updated to include Oracles statement. If that is not possible or unfeasible, you may want to try getting in via another, standard account check for default passwords and attempt privilege escalation.
Next